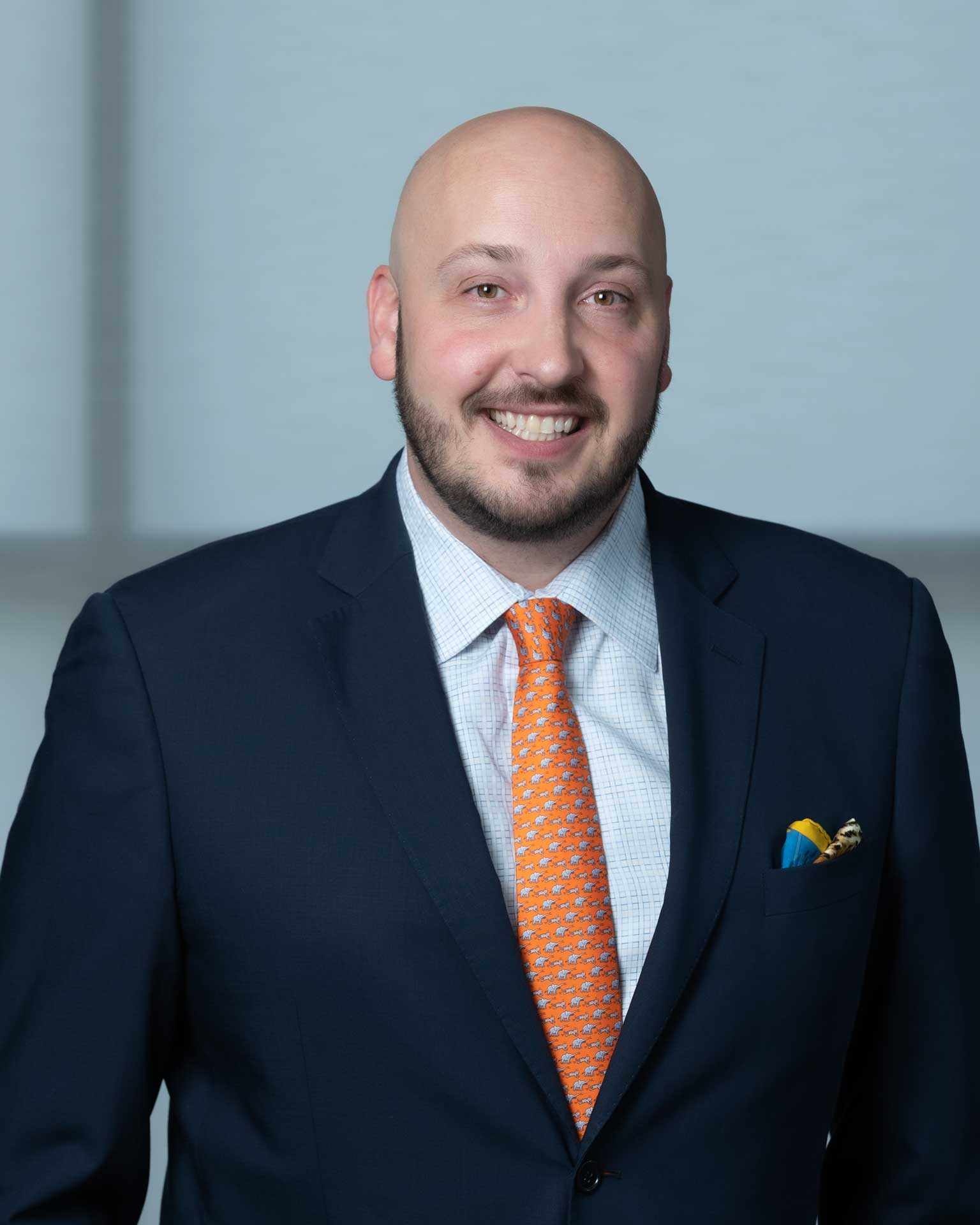 Dr. Christopher Ballinger >>">
Plastic Surgeon
Christopher Balinger, MD, is recognized as a respected leader in the plastic, cosmetic, and reconstructive industry. Dr. Balinger graduated from Eastern Virginia Medical School in Norfolk, VA in 2010. He then completed his residency in general surgery at St. Luke's Bethlehem in Bethlehem, PA, which inspired him to pursue the most comprehensive training available. In addition to six years of post-graduate surgical training, Dr. Balinger furthered his plastic surgery specialty training with a three-year fellowship at Methodist Houston Hospital in Houston, TX.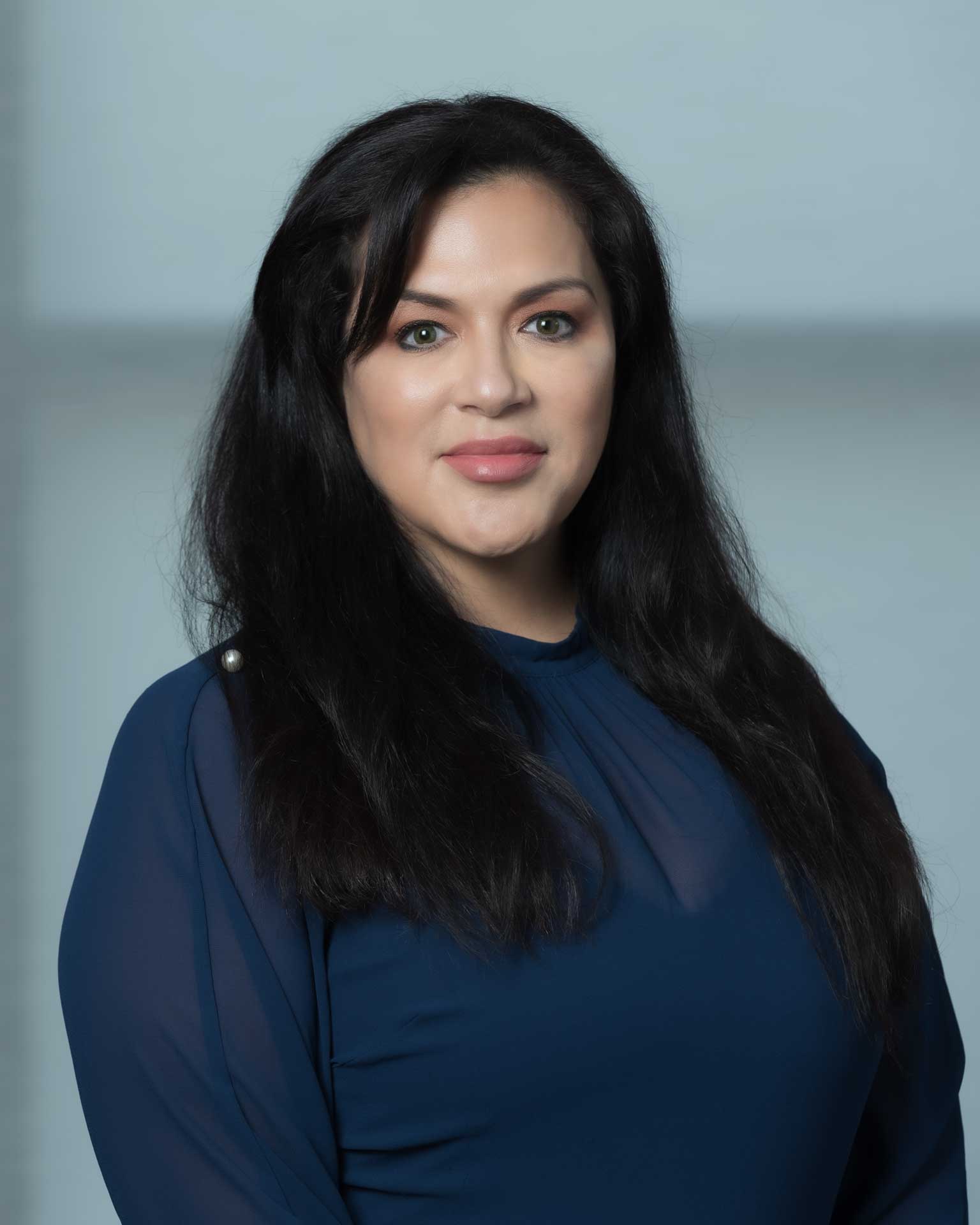 Dee Ann Hodges
Patient Care Coordinator
DeeAnn was born and raised in Texas. DeeAnn's passion is in beauty and confidence. She works with Dr Balinger to ensure that each patient receives compassionate care throughout the cosmetic journey. In addition to this role, DeeAnn utilizes her 25 years of nurse care and medical practice management to enrich your entire experience. DeeAnn's philosophy is that confidence is the purest form of beauty and all women should radiate confidence. She is proud to represent Dr. Balinger's signature surgery style and is ready to start your exciting journey.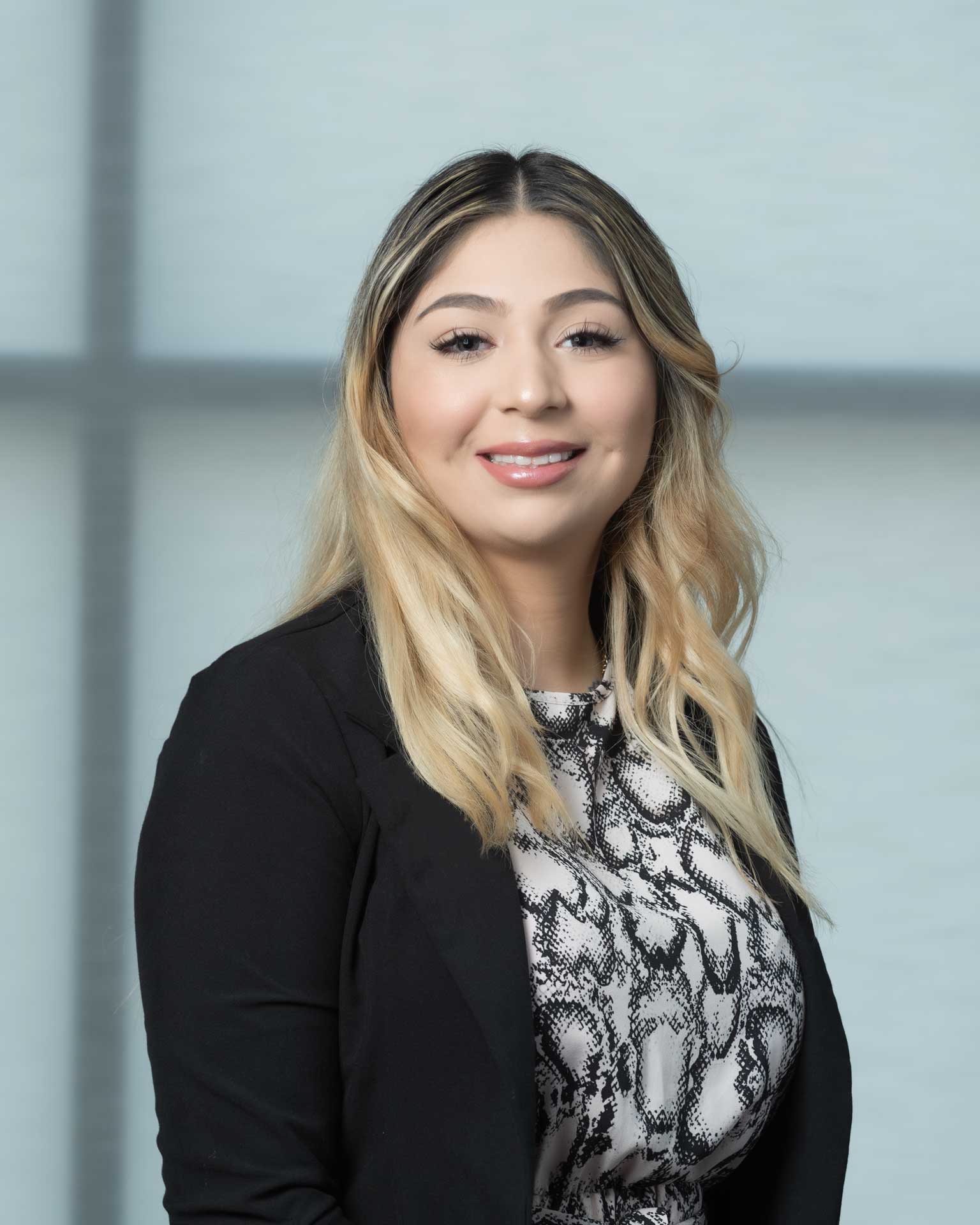 Yisela Alvarez
Surgery Scheduler
Meet Yisela Alvarez who is the surgery scheduler at Houston Plastic Surgery Associates with four plus years' of medical assisting in the cosmetic industry. Providing a spectacular experience from the moment the procedure is scheduled to compassionately participating in post operative care. She was born and raised in Houston, TX. Believes that beauty is within but encourages all women to thrive mentally, spiritually and physically at all means without feeling misjudged.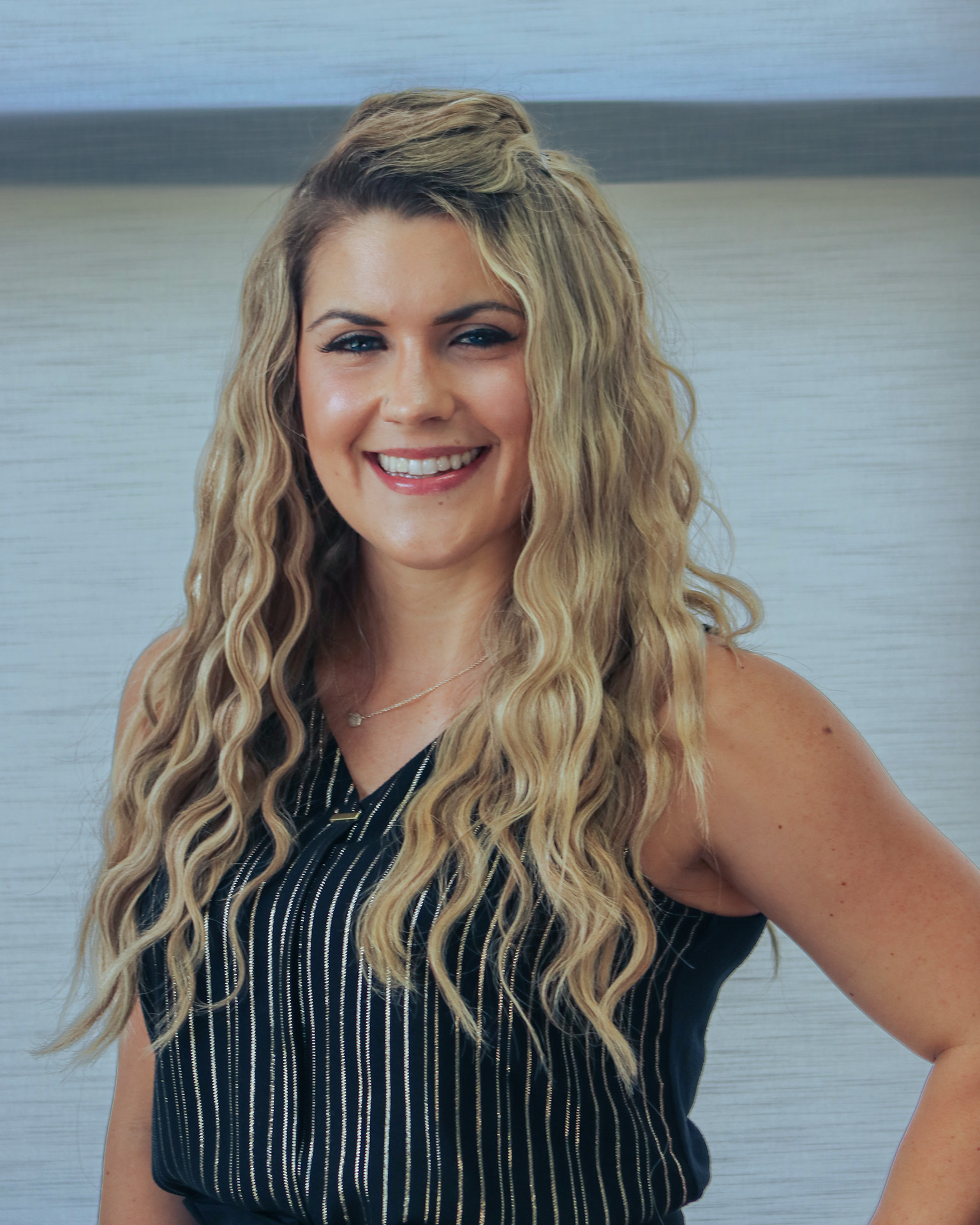 Allyssa Johnson
MSN, APRN, FNP-C, AGACNP-BC
Nurse Practitioner
Allyssa is a welcomed addition to the practice and serves as our Nurse Practitioner. She brings with her a vast background of knowledge from her seven years as a surgical and trauma registered nurse. While gaining this valuable hands-on experience in the hospital, she attended school where she earned a dual certification as both a Family Nurse Practitioner and an Acute Care Nurse Practitioner. This means she's trained to handle a wide variety of issues that arise both in the clinic and in the operating room as well as the immediate postoperative period. For over four years she has applied this training and served as a Nurse Practitioner specializing in cosmetic plastic surgery, trauma reconstructive plastic surgery, as well as invasive and noninvasive wound care. Currently she assists Dr. Balinger's patients with preoperative and postoperative care, and she serves as his first assistant in the operating room. Under Dr. Balinger's tutelage, she also offers a wide variety of ever-expanding aesthetics including skin care, injectables (neurotoxins and dermal fillers), and non-surgical procedures (PDO threads, PRP, and scar modulation).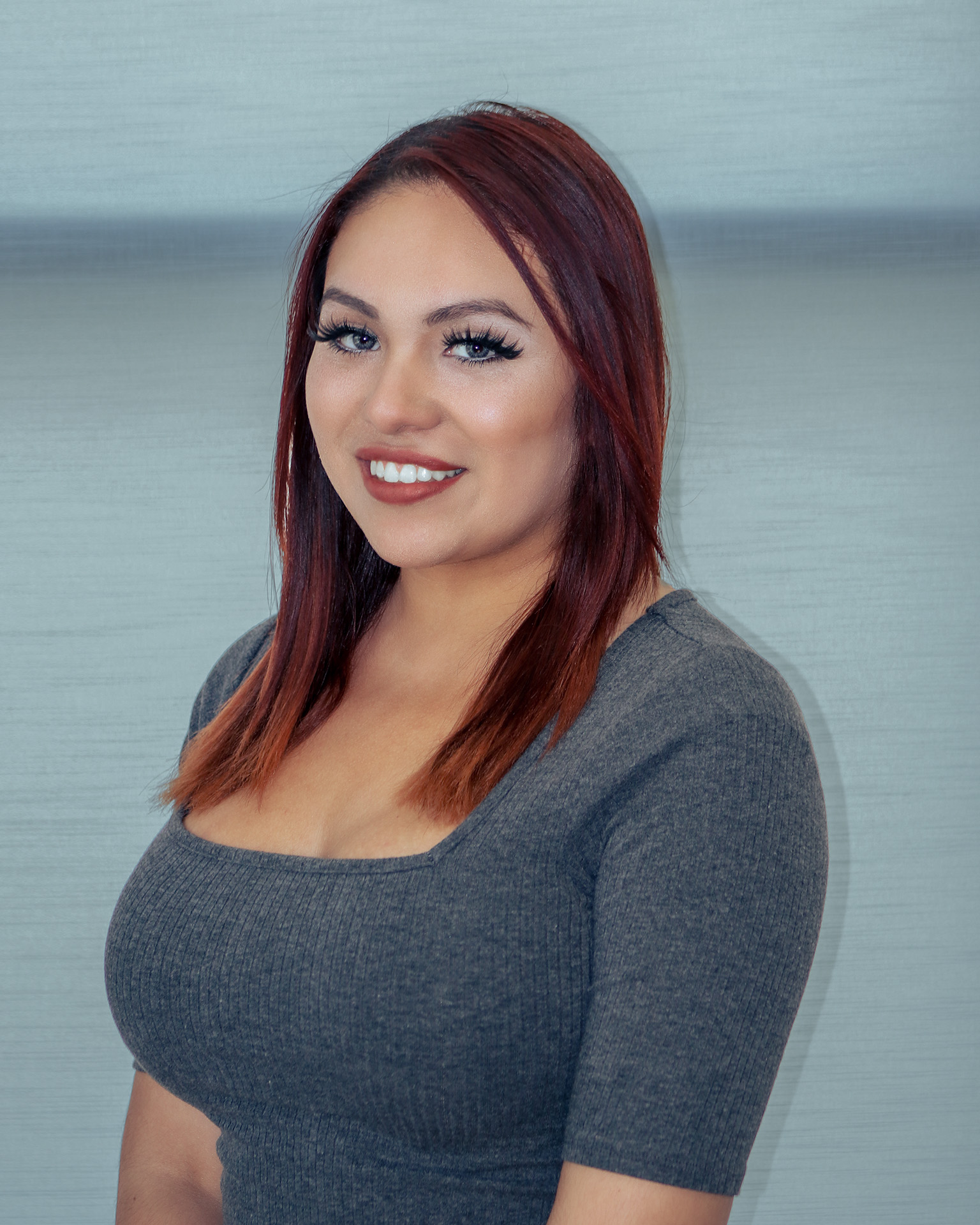 Lisette Arriaga
Front Office Specialist
Lisette is an emerging business office coordinator with 5 years of experience in the medical field pursuing a bachelor's degree in biology. She graduated with an associate's degree and medical assistant certification. Lisette is a kind and caring front office specialist with a passion for skin care treatments and products. She is ready to positively impact every patient.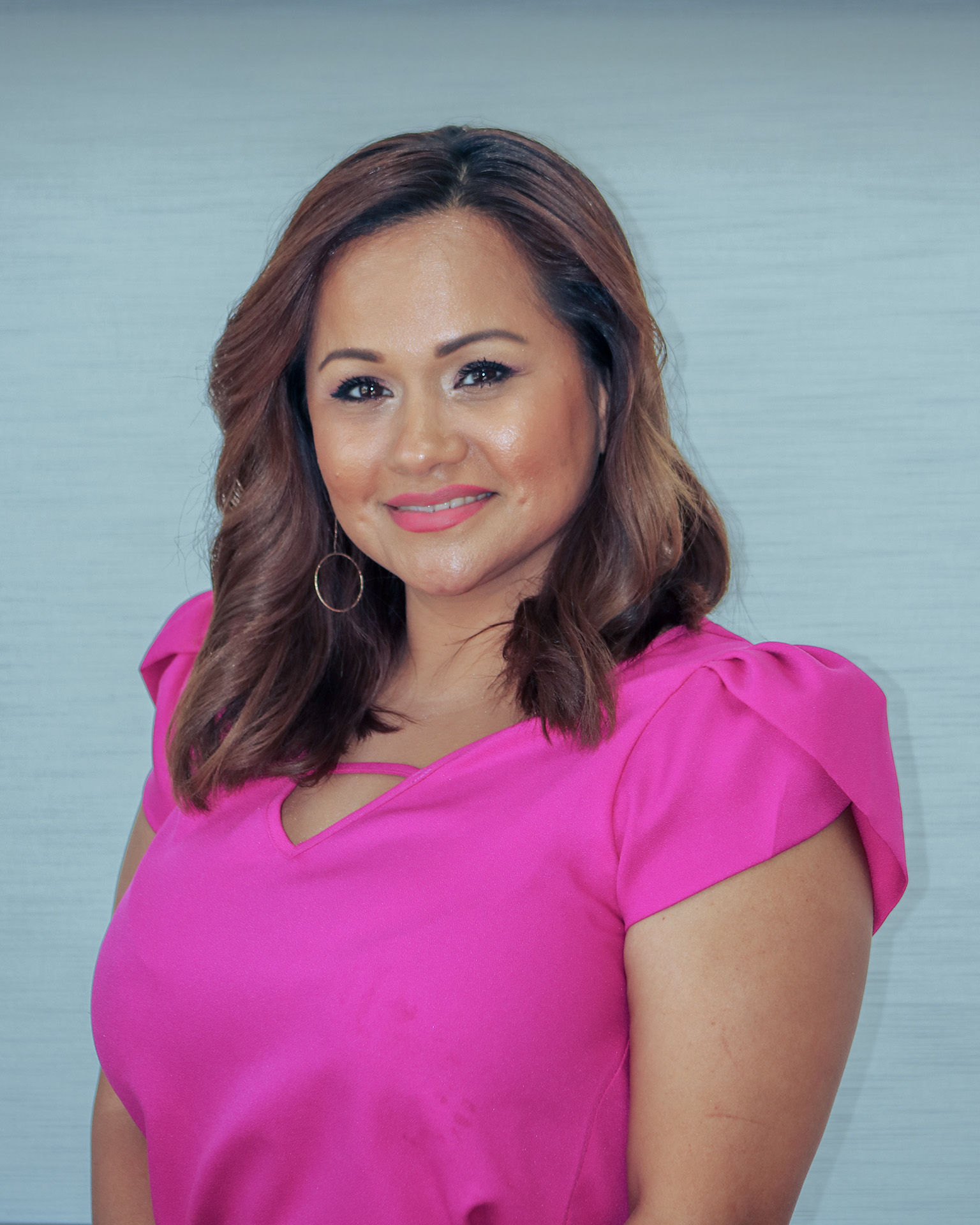 Elsa Casares
Medical Assistant
Elsa Casares is a Medical Assistant with over 20 plus years of experience as a patient caregiver. She started out in Rheumatology and MultiSpecialty Practice and for the past 6 years she has been well trained in Aesthetics. She is knowledgeable in pre and post op surgical care, education and homecare visits. She is very passionate here in seeing patients through their recovery and loves to share her knowledge with all patients and provide the best patient care as possible.